At Sixpence Salon and Spa, we treat you to the finest services and products. You'll get service that is friendly and professional and you'll love our relaxing atmosphere! Experience luxury, comfort, education, and fun every time you walk through our doors. As well as taking exceptional care of our clients, we are committed to giving back to the community by carrying the best local products and working with our favorite philanthropies.
Our high-end hair services are executed by top stylists, who stay current on trends and techniques. Whether you're here for a cut, a color, a style, or something more involved, you can rest assured that you'll leave looking fantastic!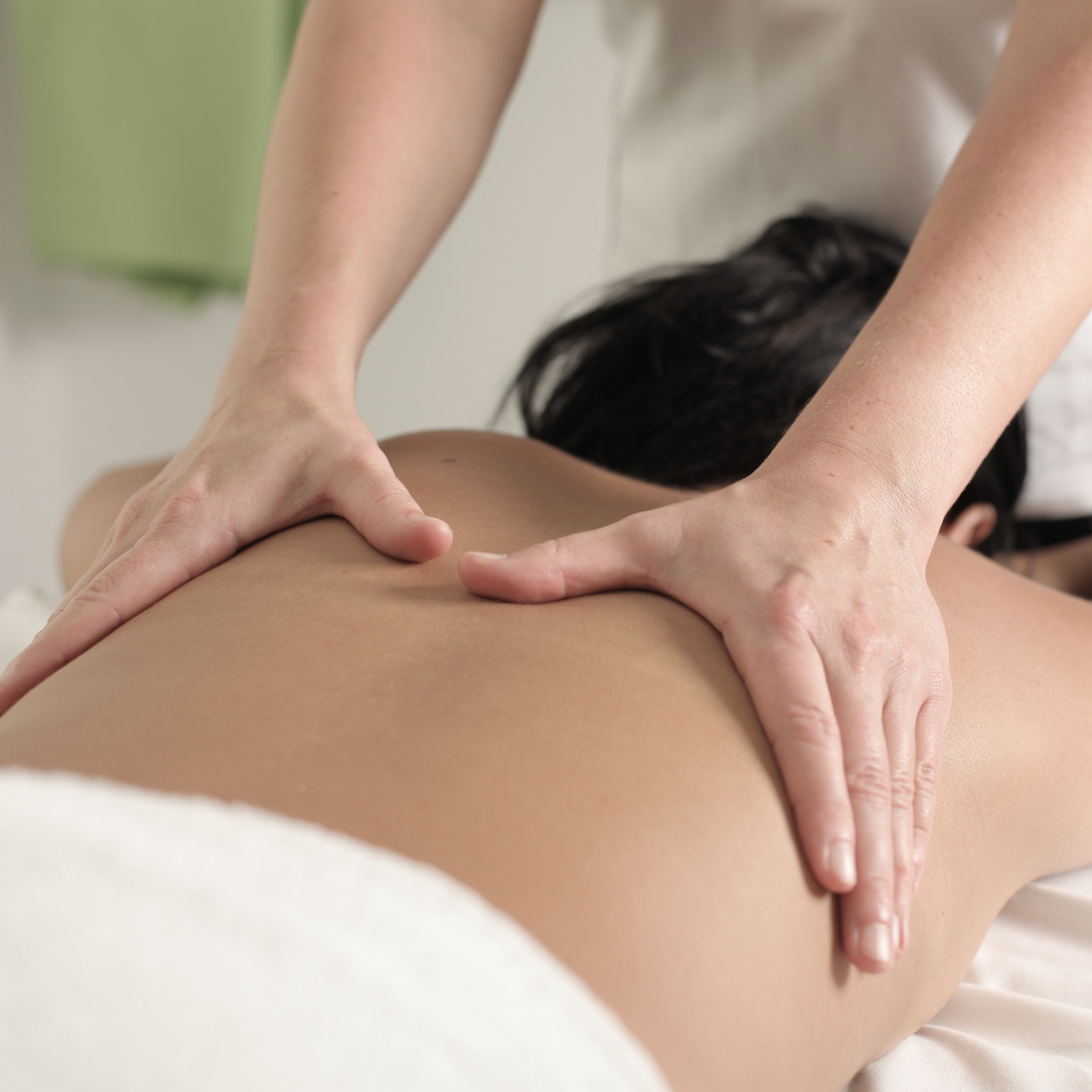 Sixpence Spa is small enough to offer the most personal experience. We offer massages, facials, and a full range of makeup services, all performed by skilled professionals. Our luxurious products will leave you refreshed and relaxed.
Look and feel your best with our nail services! We offer natural nail care, nail art, and many polish options. Combine your nail appointment with one of our spa services for the ultimate in relaxation and bring a friend or two!
Bridal and Event Services
At Sixpence Salon and Spa we pride ourselves on offering a very unique and luxurious area specifically designed to accommodate bridal parties and other groups. A gorgeous setting to brunch, lunch, and celebrate will make any special event more relaxing and glamourous. Our staff is happy to offer any group catering options and special touches to make your day convenient and unforgettable.
We proudly carry Kérastase products, Mercy Verity Candles, Wella Products, Dirt and Dandelion Jewelry, and more. We are always looking for ways to support all of the phenomenal local artisans in our community- if you have a product you'd like to see us add or an artist you think we should support, let us know!